Quality & Technical
---
Quality is of paramount importance to STW (Non-Destructive Ltd): it is the foundation that our business and reputation are built upon. And we have a proud record of providing a quality service that is delivered to agreed deadlines, time and time again. This gives our customers confidence in the service we provide, and we welcome visitors to our facilities to experience the service first hand.
---
Service standards
STW (Non-Destructive) operate a quality management system in accordance with BS EN ISO 9001:2015. This ensures customer confidence in our competence, impartiality and reliability when providing inspection results. Our attention to quality and service is recognised and respected throughout the industry.
We offer level 3 services for:
Procedure writing
Technique sheet design
Test block design
Consultancy services
All work is performed to fully documented procedures, which dictate the normal standards to which we work. These procedures have been developed to conform to the following internationally recognisable standards:
BS EN

DEF STAN

NES

ASTM

API
These procedural standards form the basis of our Quality Management System, and through this we aim to continually enhance our reputation within the industry for providing non-destructive testing services of the highest quality to our customers.
Qualified operators
Our highly skilled and competent workforce are essential to the ongoing success of STW (Non-Destructive) Ltd. Our customers benefit from their commitment to maintaining high levels of service and their 'can do' approach to work.
The long term stability and dedication of our team is vital in delivering outstanding service and we remain committed to the continued training and development of personnel at all levels.
We have a wide range of technicians at STW Non-Destructive Ltd ranging from trainees through to skilled senior technicians with over 30 years' experience in NDT. All NDT operators are qualified to a minimum of PCN level 2 or to level 2 in accordance with SNT-TC-1A.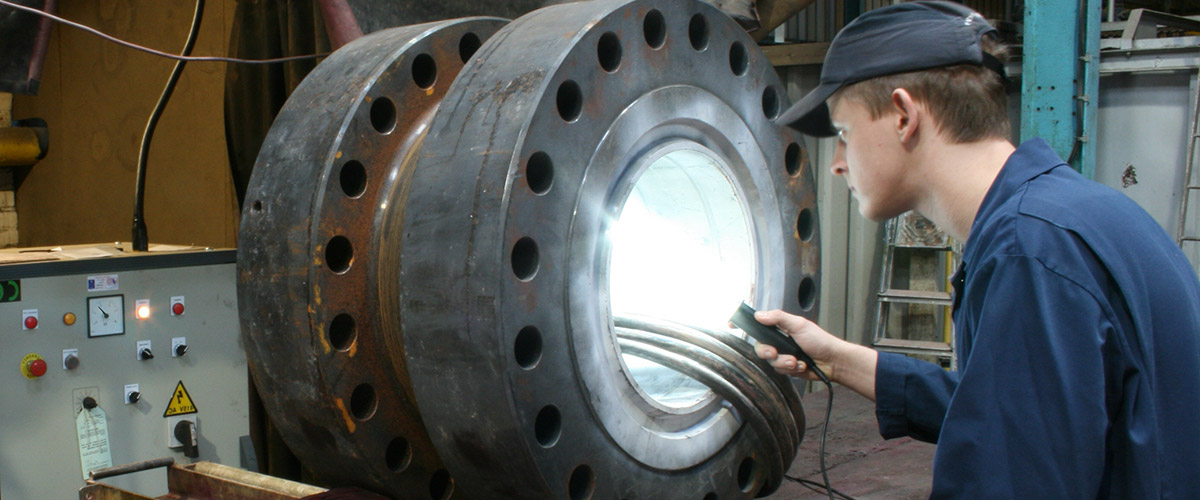 Approvals
Achieving second and third party, independent quality approvals is an integral part of the STW (Non-Destructive) Ltd ethos. We strive to provide the best service in the market without compromising on quality. We currently hold the following approvals and accreditations:
ISO 9001:2015 - Quality Management System
ISO 14001 – Environmental Management System
FMC – Global Approved Special Process Supplier List