S.T.W (Non-Destructive) Ltd
---
In 1925, Bennett Beardshaw founded Special Steel Co Ltd with the intention to melt and process tool steels.
---
Bennett's technical expertise in the field of heat treatment was quickly recognised and his reputation grew, as did the business. Along with this growth came diversification, and in 1939, the company established Special Testing Ltd offering services to complement those of Special Steel Co Ltd.
The following decades saw significant advances in technology, and Special Testing Ltd invested heavily in the latest developments, including the introduction of non-destructive evaluation techniques, and in 1981 STW (Non-Destructive) Ltd was founded.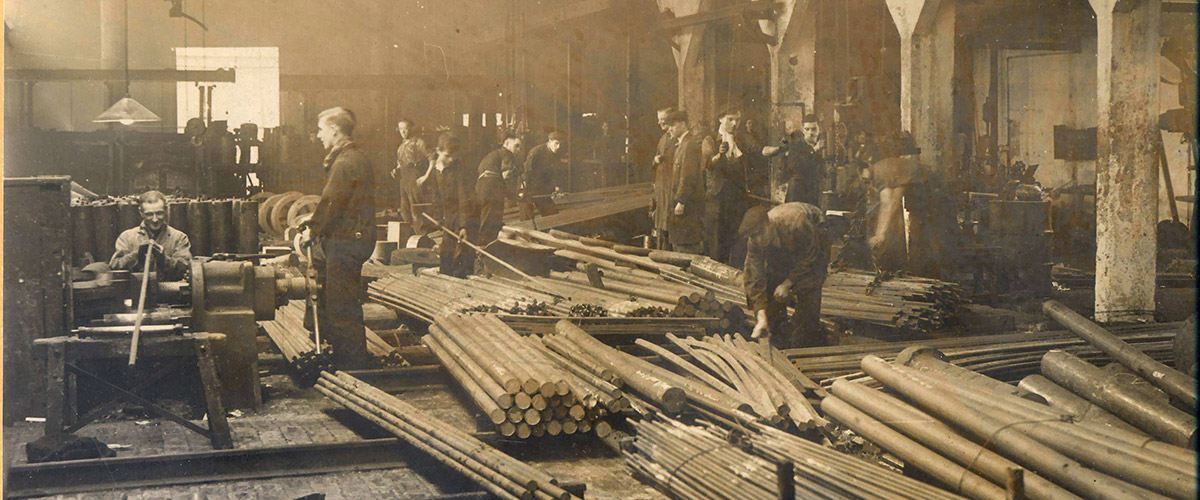 This business has gone on to thrive, offering testing and inspection services to some of the most challenging industry sectors, including the oil and gas, engineering, aerospace, nuclear and defence industries.
We specialise in testing bars, forgings, castings and fabrications in materials, including ferritic, austenitic and duplex steels, nickel-based alloys, copper alloys, including brasses and bronzes, aluminium and titanium.
The success of the business allowed us to relocate to new facilities in 2014, offering 10 times the production capacity previously available, yet still in Sheffield's industrial heartland. In addition to in-house testing, our fleet of modern, fully equipped vehicles allows us to undertake testing and inspection programmes on-site at your premises or in the field.